A class items should receive more review time.You can also assign separate KPIs and reporting practices to different classes in order to get better insight into their performance. B category items should receive less attention than A class items, but should not be overlooked. You can, however, use ABC analysis for inventory management in a business of any scale. In addition, many organizations apply it in other business processes like purchasing, sales, marketing, quality, and forecasting.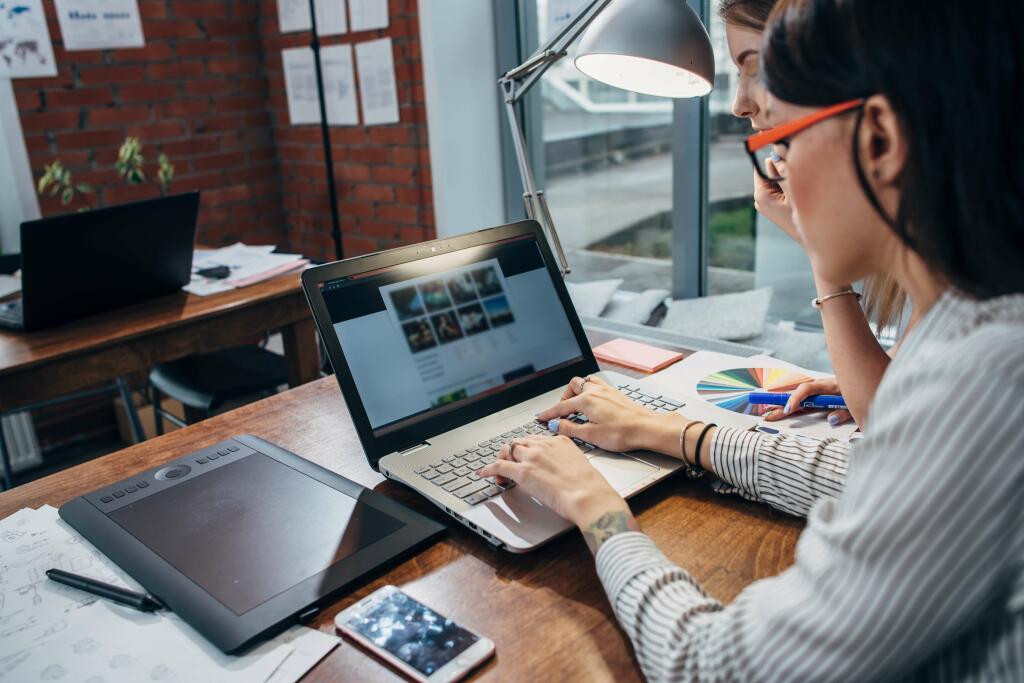 ABC inventory classification helps you sort items in your inventory according to their annual consumption value (a.k.a. the amount of profit you make per item sold). ABC analysis allows you to better understand capital costs and keep them under control. This allows you to minimize obsolete inventory while encouraging the turnover rate of your business inventory. It also makes it easier for inventory managers because they know which inventory items they should prioritize and which ones are most important for the business. As the class A items are tied to generating the highest revenue, inventory managers include they have the appropriate purchase orders.
Another benefit that this system carries is improved storage management through the analysis results. Meaning you can now efficiently provide adequate storage to each segment judging by their performance. If certain inventory items perform poorly, they should not take additional storage, resulting in excess inventory costs. While you raise prices for A grade products to maximize profitability, you want to consider lowering prices for C grade inventory items to get them off the shelves. Many shoppers, especially online shoppers, still make purchasing decisions based on the lowest price. So reinforce your supply chain by identifying multiple suppliers, or at least a back-up supplier, for all your A grade products.
For all objects, the stock and cost data are sorted in descending order of cost. Then the total costs are added and then the percentage that each product has of the total costs is calculated. The next step is to add the first rows until about 80% of the costs are identified. ABC analysis is a method of inventory management that involves grouping inventory items into three categories, "A" items being the most important and "C" items being the least important. As a result, demand for those C grade products increases, you can sell them at a slightly higher price, and you get rid of your dead stock, all at the same time.
More from ABC
A company must monitor these items for potential inclusion in the A category or to ensure they don't fall into category C. A regular robust inventory control system should be implemented for such items. The availability of these items helps to improve and better sales planning. The fourth step is to calculate the percentage inventory value of each item.
ABC Technologies Holdings Inc. Reports Fiscal Q1 2023 Results – Business Wire
ABC Technologies Holdings Inc. Reports Fiscal Q1 2023 Results.
Posted: Fri, 11 Nov 2022 12:30:00 GMT [source]
ABC analysis is mainly focused on making the most profit from Category 'A', and Category 'B' products. This motive can push you to a huge financial loss if your top category inventories are unable to create an impact in the market. A hike in sales for specific items indicates demand is increasing and the increase in price is reasonable. The REMIRA white paper "The optimal supply chain for retailers" shows the challenges for dealers in the aftermarket and provides assistance for optimizing the supply chain. By the method a still more differentiated picture of the structure of the assortment of an enterprise results. The entire assortment can thus be tailored more specifically to the needs of the market.
Free Templates to Better Understand Your Inventory
If you're launching a new product, you won't have historical data to predict that product's performance. You can make your best estimates, but sometimes the only way to figure out whether a product will be in demand is to test it. A few months of data is necessary to know if it will be a top-selling product https://globalcloudteam.com/ for your store. Cycle counting is a physical inventory check that merchants do periodically throughout the year. Instead of a full inventory count , you can use your ABC analysis data to prioritize these cycle counts. Grade A items should be counted first, followed by category B and finally, category C.
Inventory management platform to track individual product levels in real-time, collect critical product information, and improve efficiency across all order management. When ABC analysis is applied to cycle counting, it saves precious time and labor since you only count inventory categorized by class. ABC analysis is an inventory management technique that determines the value of inventory items based on their importance to the business. ABC ranks items on demand, cost and risk data, and inventory mangers group items into classes based on those criteria. This helps business leaders understand which products or services are most critical to the financial success of their organization. It determines the value of inventory items based on their importance to the business.
Then you'd continue by adding items to category B until you hit 20%–30% of your total annual usage value. The terms total inventory value, total consumption value, and total usage value are used interchangeably when it comes to ABC analysis. They all refer to the sum of the usage values for all the products in your inventory.
Business Analysis
What's New The latest product innovations and business insights from QuickBooks. E-commerce How to start and run a successful e-commerce business. Accounting Accounting and bookkeeping basics you need to run and grow your business. Small Business Stories Celebrating the stories and successes of real small business owners. Payments Everything you need to start accepting payments for your business.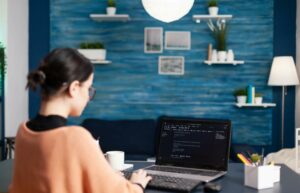 Then you want to calculate gross profit margin and carrying cost. Note that ABC analysis exists in activity-based costing too where it is used in cost accounting. ABC analysis in inventory management is a different concept although they are loosely tied together. Sort inventory items by decreasing order of impact using ABC analysis. 'A' items are the top-preference items with the highest consumption price, 'B' items are significant but have a lower consumption price, and 'C' items are the lowest preference products.
Example of ABC analysis
The merchant might consider no longer carrying those items, improving the products themselves, or running extra promotions. Then, list your products in descending order of percentage of revenue generated. To run an ABC analysis, start by calculating how much revenue each individual product has generated for your store. Divide that number by the total revenue generated by all products over the same period.
When all else fails, C grade inventory is likely a candidate for discontinuation. Unless your product serves another purpose for your business, consider removing that product from your store so you can focus your investment on better performing products. Giving C grade products away to customers as freebies gives you the chance to offload excessive inventory while also creating an enjoyable and memorable experience for your customers.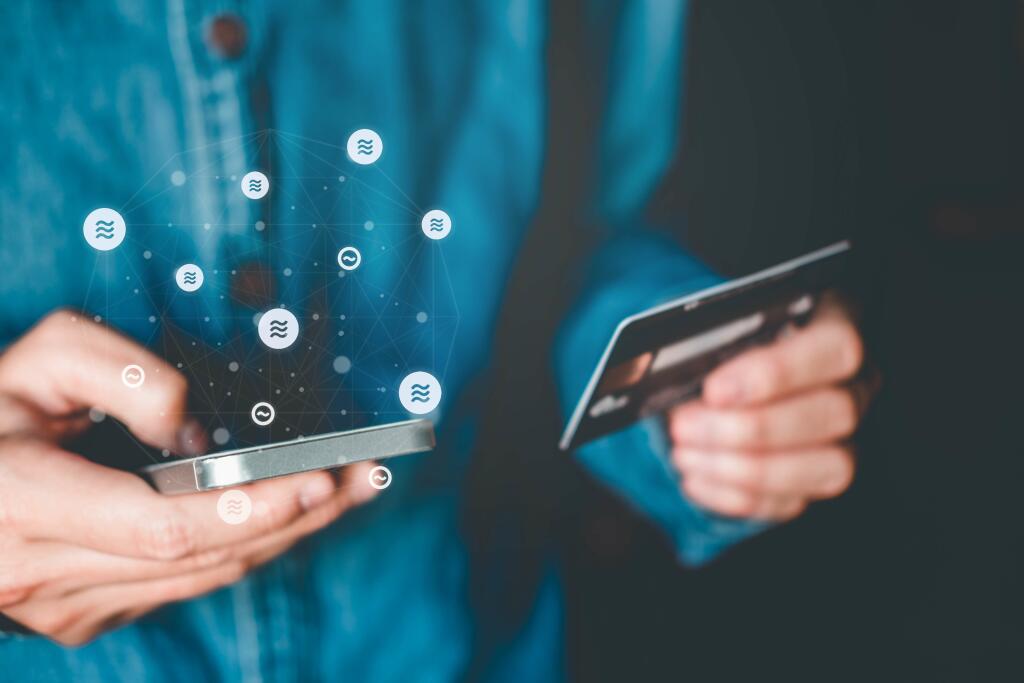 Then gather data on how products are selling, how quickly they are stocking out, and data on inventory turnover ratio. ABC analysis is used to categorize items into three classifications, based on activity levels. This breakdown can then be used to exercise high levels of monitoring over "A" classification inventory, and the least monitoring over "C" classification inventory.
The Benefits of ABC Analysis in Inventory Management
Additionally, they ensure class A items are always available. Do you want to improve your business's cash flow with the help of the analysis? You want to ensure you thoroughly think of what you are trying to achieve with the analysis.
Read on to get more details about ABC analysis and how to implement it in your inventory model. Inventory management just became much simpler with TallyPrime. I am a Mechanical Engineer by profession, Blogger, and Youtuber by passion. I am passionate about sharing all my knowledge about engineering, management, and economics to my readers. The ABC analysis shows that inventories of an industry are not of equal value. So, the inventories are grouped into three categories according to their importance and value.
Secure this inventory with multiple locks, security guards, and other safety measures, especially if you use your own warehouse or keep your inventory at home.
It is crucial as it helps decide how much effort and cost has to be put into different inventory items.
This includes a different set of KPIs, performance reviews, and approach to reordering or selling any overstock.
When we apply this to inventory management, 20% of the items contribute to 80% of the costs.
Inventory software can help track all the changes in product turnover and sales.
The sales figures alone can be very misleading when it comes to analyzing your customers.
'C' items are not so important and are valuable to an organization.
In this type of situation, ABC analysis becomes unreasonable because of a lack of dynamism. In addition, classification enables supply chain managers to… The values can be determined for example on the basis the portions of the annual turnover, at the camp value or purchase value. In logistics an ABC analysis orients itself frequently also at the inventory turnover ratio.
Improved storage management
And through the eyes of the staff, you will have the collective understanding and knowledge of everyone else .. Read any document you get your hands on… Ask a lot of questions, the same questions to different people.. We provide comprehensive, unbiased, and authentic information about Enterprise software systems. It helps to manage the inventory effectively by reducing the efforts.
Inventory optimization is the most crucial reason why ABC inventory analysis is preferred by many businesses. To organize and segregate the products in the inventory as per their revenue and importance. Otherwise, you're stuck counting all inventory items at the same time intervals. The most important data to be collected is the annual spending on each item. Identify which items have the highest cost and which items have the lowest cost.
Let's say you run a craft supply business that sells 100 items. You'd start by making a list of your products and noting the number of units sold per item within the time period you choose. You'd also want to write down the cost per unit for each product on your list . As these Business Analyst changes occur, your products' share of your total inventory value will change, which means you'll need to adjust your ABC classification to match those changes. The last thing you want is to treat what is now an A-level item as a C item based on an outdated classification.
What is the main objective of ABC analysis?
When you place items into classes you can base in how quickly they move. The fastest-moving items should be in class A, then the next fastest moving items in class B, and so on. This step involves analyzing the classes after the cost management strategies are determined. Constant reviews must be part of the process as they help unveil whether the decisions made were correct or if they should be changed. Calculate the impact on sales of each inventory item by dividing the annual cost of the item divided by the aggregated total of all items spent.